Copyright © Winning With Sport Ltd of all images and videos since 2010 to current date.
Except where an advertiser or player has copyright, all content copyright is owned by Winning With Sport Ltd.






ASPIRE to be the BEST that you can be

COACH CONOR MCDONAGH:
Conor has an LTA Level 3 tennis coaching accreditation.
He also believes strongly in the importance of exercise as a prescription and nutrition for a healthy and balanced lifestyle.
Conor loves sports and is an excellent tennis player. In his early years he was Irish Junior Champion.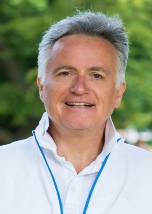 COACH INDERJIT CHERA
Indu is a Level 3 qualified coach with some 19 years of teaching experience.
She has played county level since age 10.
Indu teaches all aspects of tennis including mental toughness. Her teaching has had some successes.
Indu believes in making a diference to the lives of her clients through sport.
.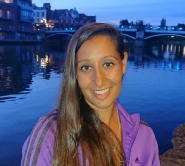 COACH STEPHAN HARHOTS
Stephan is a Level 4 qualified coach with some 18 years of teaching experience.
Stephen is a very good player.
He works well with children,keeping them busy and is good with adult.
He teaching has had some successes.
Stephen believes in hard work.
.